Spear Fishing around Namotu Island
Not only do the reefs surrounding Namotu offer beautiful corals and delicate fish species, they are also home to species such as Spanish mackerel, Bluefin trevally and cod that are excellent spearfishing targets. Many of our surf guides including Fijian guide, Ulai are skilled spearfishermen who are happy to show you their spots or guide you through your first spearfishing experience.
For a tailored experience you can charter the Ika Vuka captained by one of our local spearfishing guides.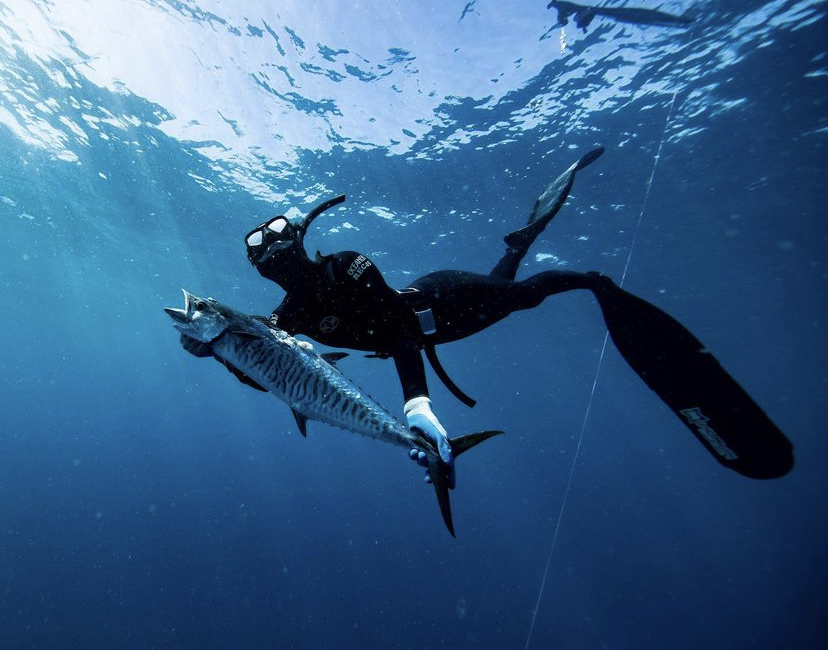 All experiences
Fishing