Kitesurfing and windsurfing around Namotu Island
We have always been a haven for windsurfers and kiters from Australia and Hawaii who come here hunting wind in their off-season. Now more than ever we are sought out from kiters all over the world seeking to replicate the days they've seen on TV and social media.
It so happened that we opened our doors in 1994, just as the very first kites were coming out. Pro windsurfers like Robby Naish, Pete Cabrinha, Dave Kalama, Brett Lickle and Scotty O'Connor, one of the Island's original owners, were all into windsurfing and of course jumped onboard kiting when it arrived. They brought the very latest 2 line kites to Fiji with them. It was here they developed their skills and even gave young guys like Ben Wilson their first taste of kitesurfing. Now over 20 years and a professional kitesurfing career later, Ben runs his own trips here on Namotu. Cloudbreak and Namotu Lefts have are world-famous are on the hit lists of all today's pro kitesurfers.
Whether you are a beginner or a pro, Namotu offers an array of kiting opportunites with miles of flatwater for the freestyle kiters and amazing waves like Namotu Lefts, Cloudbreak and Mini-Pools for the wave riders. If you're interested in learning to kite or perfecting your wave riding, check out one of Ben's Kite Weeks where gear, instruction, photography and more is all catered to the kiter. Of course you are welcome to come and kite here anytime with winter months providing the best chance of trade winds (May-Sept).
Namotu Lefts – perfect for kiting
Namotu Lefts is perfectly angled to pick up the prevailing SE Trade winds and provide incredible down-the-line kitesurfing and windsurfing. Long walls and waves that work in any tide provide plenty of fun and a perfect place to practice surfing on a kite. It's also a simple break to access, simply launch from the sandy spit and kite straight out. On low tide you'll need to tack around the reef but on high you can ride straight over.
If you prefer flat water kiting or are still learning, there's miles of unobstructed water to mow the lawn and a boat to pick you up should you need it.
If you'd like a serious kiting experience, check out the Ben Wilson Kite Weeks that run each June, July & August.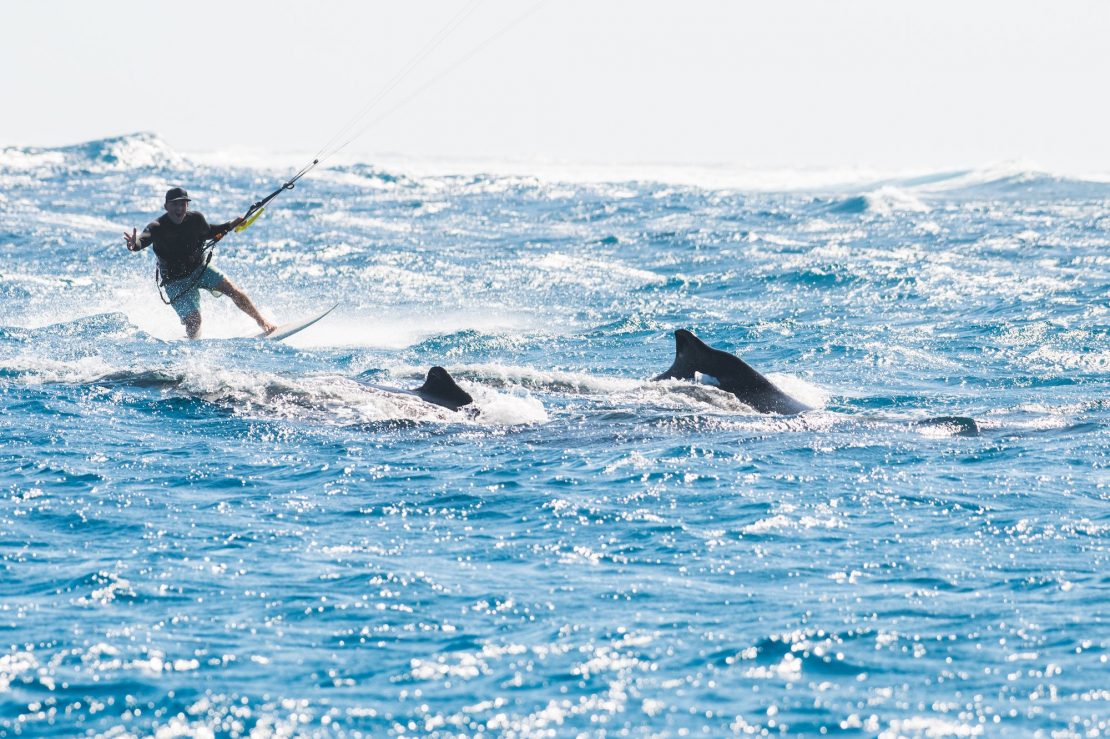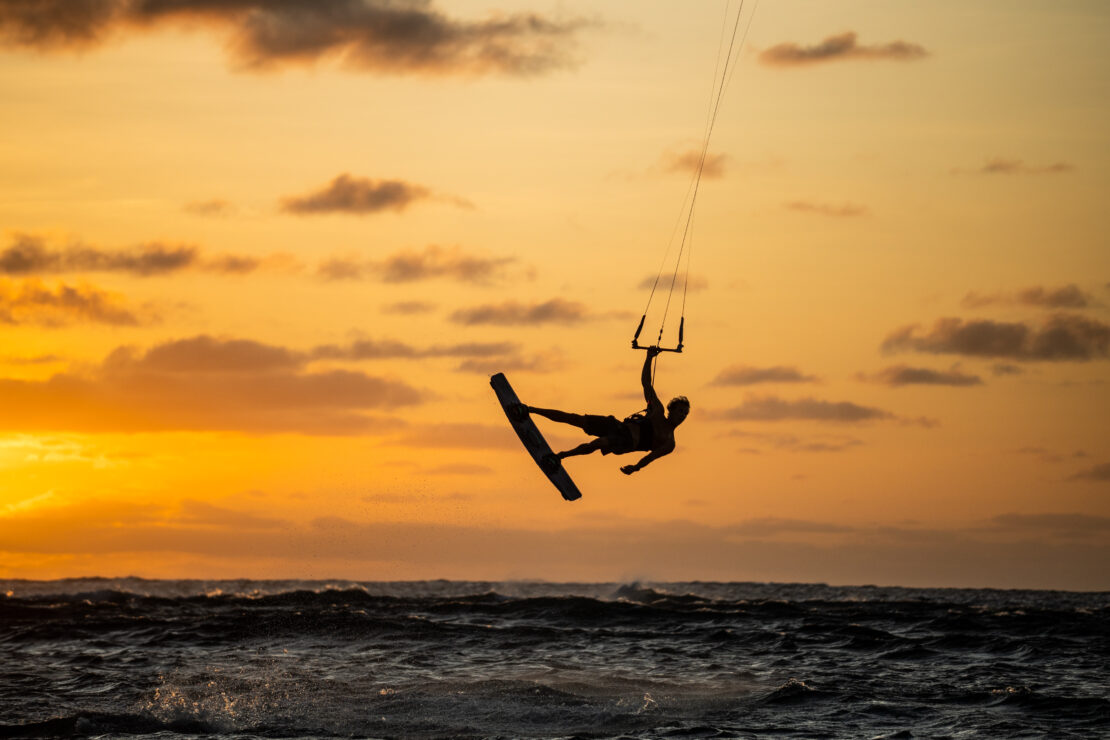 All experiences