A world class reef break
Namotu Lefts is a world class reef break that's more forgiving than Cloudbreak. From six to fifteen feet, Namotu left can be the thrill of a lifetime, but from two to six foot, Lefts is a paradise for shortboarders, foilers, fish, longboards and SUPers. And the best thing? It's right in front of the Namotu restaurant so you can watch it while you eat.
When the southerly Trade winds are blowing Namotu Lefts offers some of the world's best kitesurfing and windsurfing, offering side-off conditions perfect for tearing into the wave.
Namotu Lefts is one of the longest rides you'll find in the Mamanucas, sometimes going for more than 100 yards. It's more forgiving than Cloudbreak but no less thrilling, especially when the waves start coming in at 6 feet or higher. If Cloudbreak is too intimidating, head over to Namotu Lefts. You'll find a more mellow ride that won't disappoint.
Location
Along with Swimming Pools, Namotu Lefts is one of the closest of the Fiji surf spots to Namotu Island Resort, located just east of the resort.
Best conditions for surfing
Namotu Lefts is one of the best places to surf in Fiji if you want to test out some new manoeuvres. Long ride lengths and plenty of friendly sections give you more than enough time to try out new techniques or get in a long ride on a great swell.
When waves are between 2 and 6 feet, shortboards, longboards, fish, and SUPs are all suitable. Namotu Lefts is also renowned for kitesurfing with the prevailing SE Trade Winds providing perfect conditions for down-the-line kiting.
When the swell gets bigger, Namotu Lefts holds its own and offers some heavy barrels but tends more towards an almond shape.
Namotu Lefts in short…
Left-hander
Tide: any but best on mid-tide
Wind: South East through to East
Swell: handles all swell directions but in a South swell it's more like a point break, in a West it's more peaky
Period: any but in long period swell it may have nice almond shaped barrels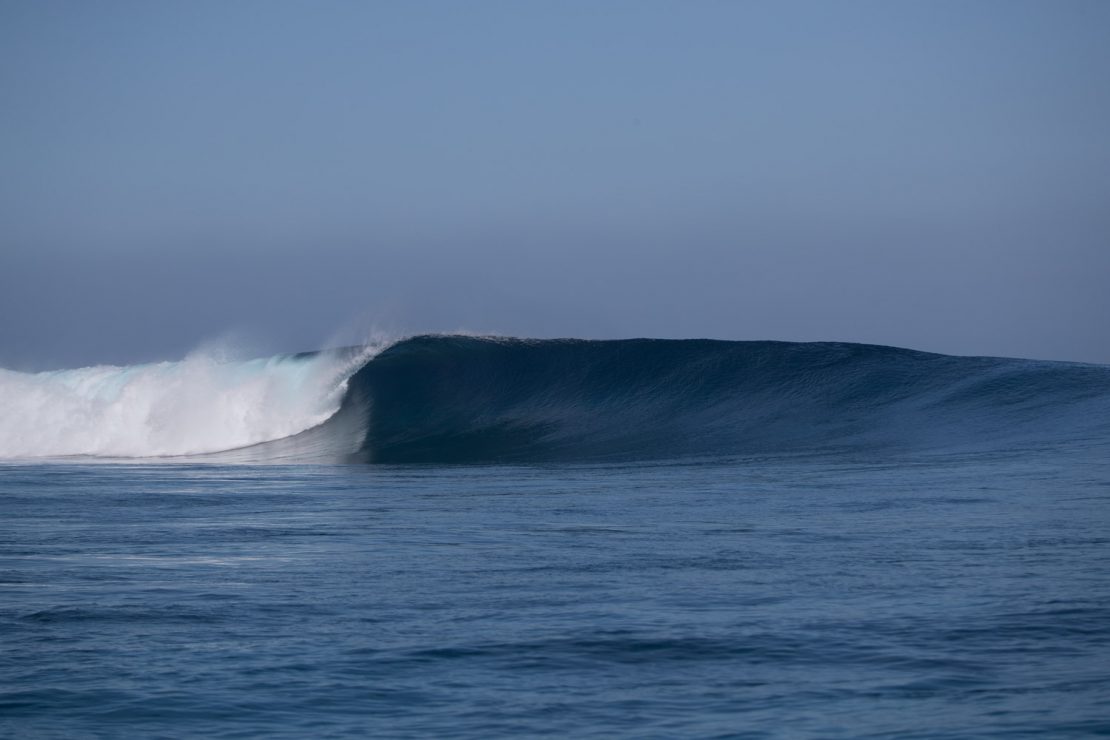 All surf breaks