A heavy but fun right
About a mile northwest of Namotu Island, across the channel, Wilkes Pass is a powerful right that breaks on the southern tip of a long barrier reef. Wilkes is a serious wave that will test the skill of any surfer, especially as it approaches the 10 foot mark. It can have short fun peaks and on some days when the sections link up it's Fiji's version of J-Bay with some of the longest rides you'll get.
If you're in the mood for a fun and powerful right-hander, head to Wilkes. Sometimes called Wilkes Pass or Wilkes Passage.
Location
Wilkes Pass is located just one mile northwest of Namotu Island Resort. It is an open-ocean reef pass that breaks on the southern tip of a long exposed barrier reef. It takes about 2 minutes by boat to get to Wilkes from Namotu Island.
What to expect
Wilkes is long and hollow, rising straight out of the very deep water at the end of the Malolo Barrier Reef meaning it is often a little bigger than Namotu Lefts or Swimming Pools by comparison. You'll find some nice sections of speed on the wall and hopefully make it to the inside bowl.
Although Wilkes is suitable for many levels of surfers, it is still a challenging Fiji surf spot, particularly as the waves increase in size. Swells of 1.5-2m are common but it's not unusual to find 10-foot waves here.
Wilkes Passage in short….
Right-hander
Tide: mid-high tide
Wind: North/North-West
Swell direction: any
Period: any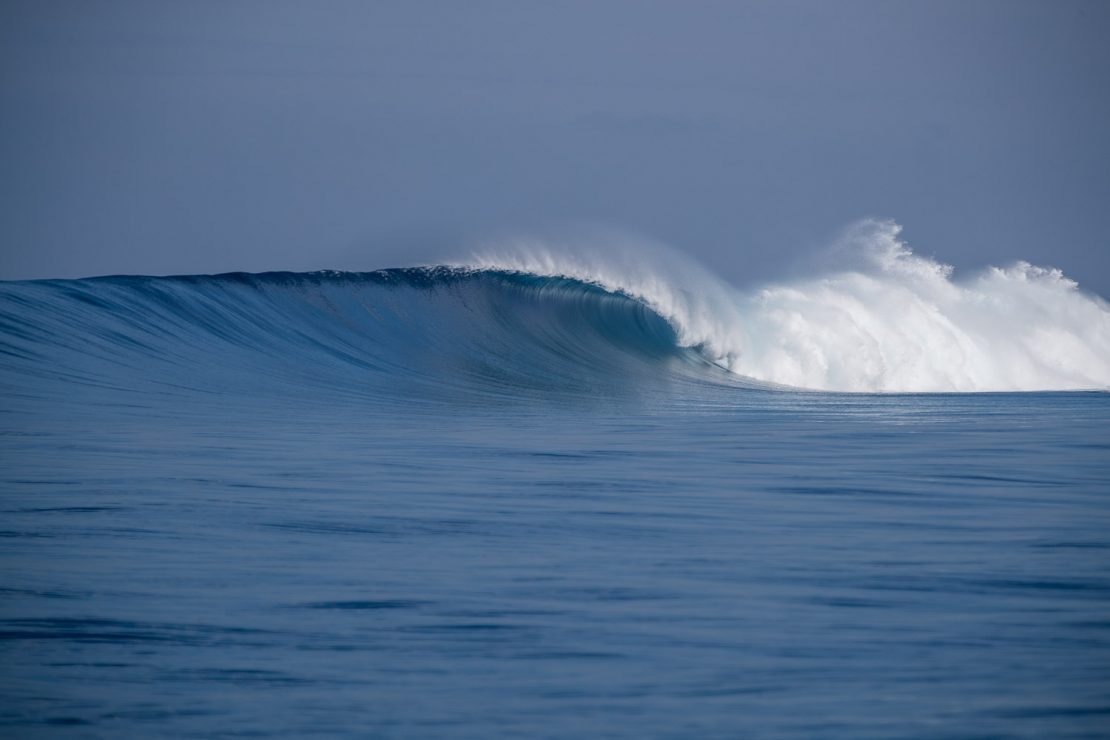 All surf breaks