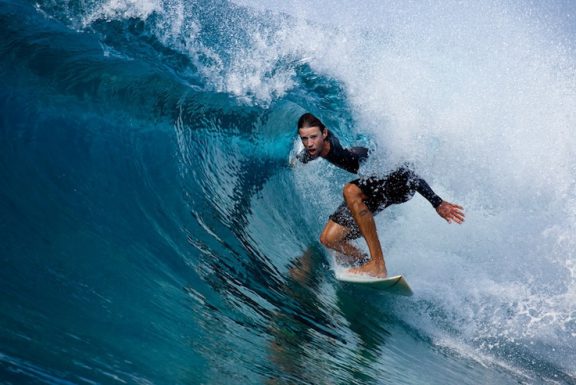 Favoured by professional surfers and experienced amateurs, Fiji is known to offer some of the best waves in the world.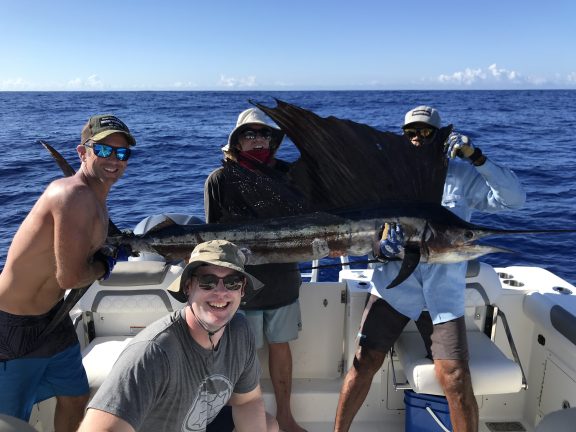 Game fishing in Fiji is quite the experience. When a 300 lb. marlin goes for your lure, and you feel the raw power behind its tug, you'll wonder why you spent so much time chasing small game in fresh waters.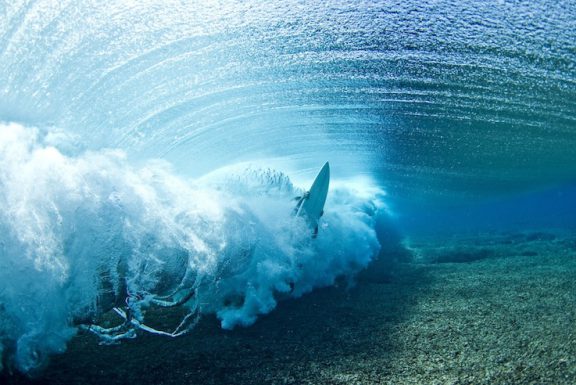 Year-round, surfers grab their surfboards and travel to Fiji to enjoy some of the most stunning breaks in the world.