Professional surfer Taj Burrow has been coming to Fiji for the World Surf League's Fiji Pro for many years. It was his favourite competition and last pro comp before his retirement from professional surfing in 2016.
The Fiji stop of the tour was always a favourite among athletes, not just for the incredible waves, but the après surf scene. Unlike other tour stops, wives, girlfriends, family, and friends weren't invited because there simply wasn't space on host islands, Namotu and Tavarua. There were many wild nights, lay day antics and haircuts that gave birth to notorious stories, most of which remain the stuff of legend.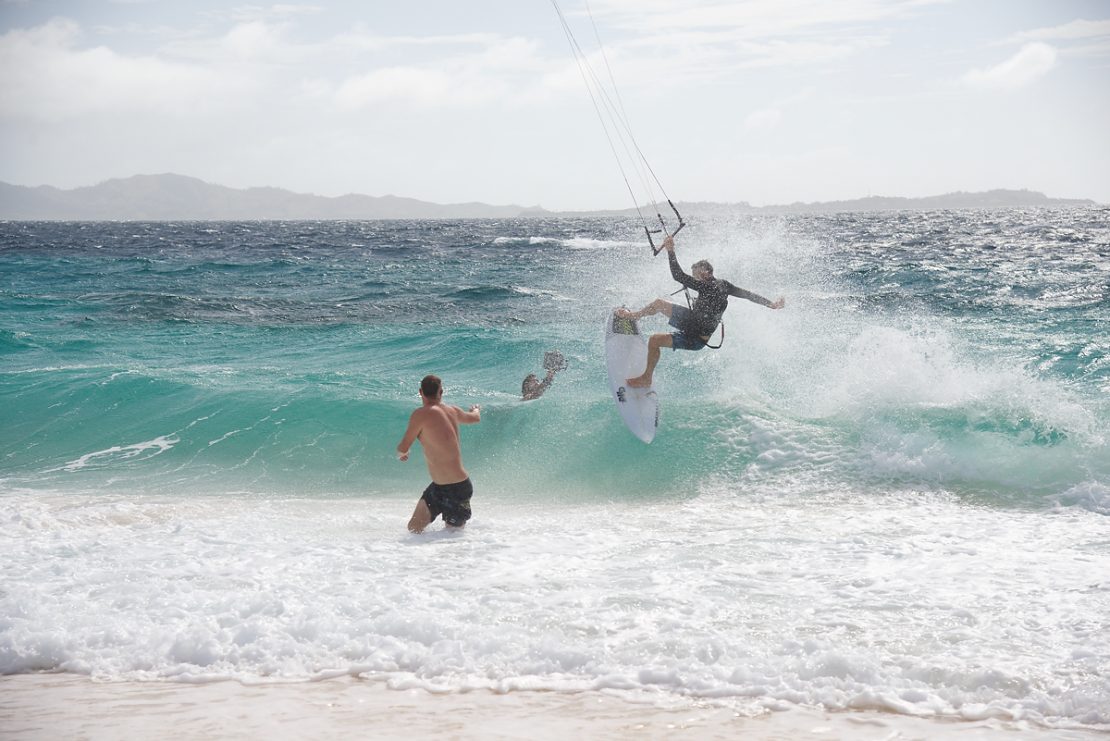 Family Friendly Weeks on Namotu
Flash forward to now and Namotu is still is adults-only for most of the year and certainly has its fair share of wild nights, although we now also offer some family friendly weeks too. More snorkelling, less skull drags, you get the idea. These select dates are the perfect time for our guests to share their favourite destination with the next generation.
Although the WSL tour no longer stops by Fiji, you'll still find incredible waves beloved by pros, amateurs and beginner surfers alike. Namotu has beautiful coral reef just off the beach, fishing within sight of the island and all just a 10 minute helicopter ride from Fiji's main airport in Nadi.
Taj visited with wife Rebecca & daughter Bella in early December and had the chance to see Namotu in a different light. Watch this clip for a taste of what you can expect on our family weeks.
Find out more about family friendly weeks.