Introducing Ben Wilson's UNLIMITED WEEKS
Over the last 5 years name "Kite" Weeks hasn't rung true. Because they're about so much more than kitesurfing. They're foiling, surfing, fishing, paddle boarding, kiting and everything in between.
Unlimited Weeks (formerly Kite Weeks) are the complete Namotu Island experience with all the trimmings and no limits. Lots of added inclusions, upgraded options, special extras and a ton of extra service. Whether you're interested in kiting, foiling, surfing, winging or fishing, these trips offer the best service, food, photography and equipment to help you make the most of Namotu's water sports playground.
They are more than just kitesurfing. They are Unlimited.
Check out all the info including dates HERE and get in touch ASAP if you'd like to reserve a spot. Most weeks are fully booked with repeat clients but you can jump on the waitlist.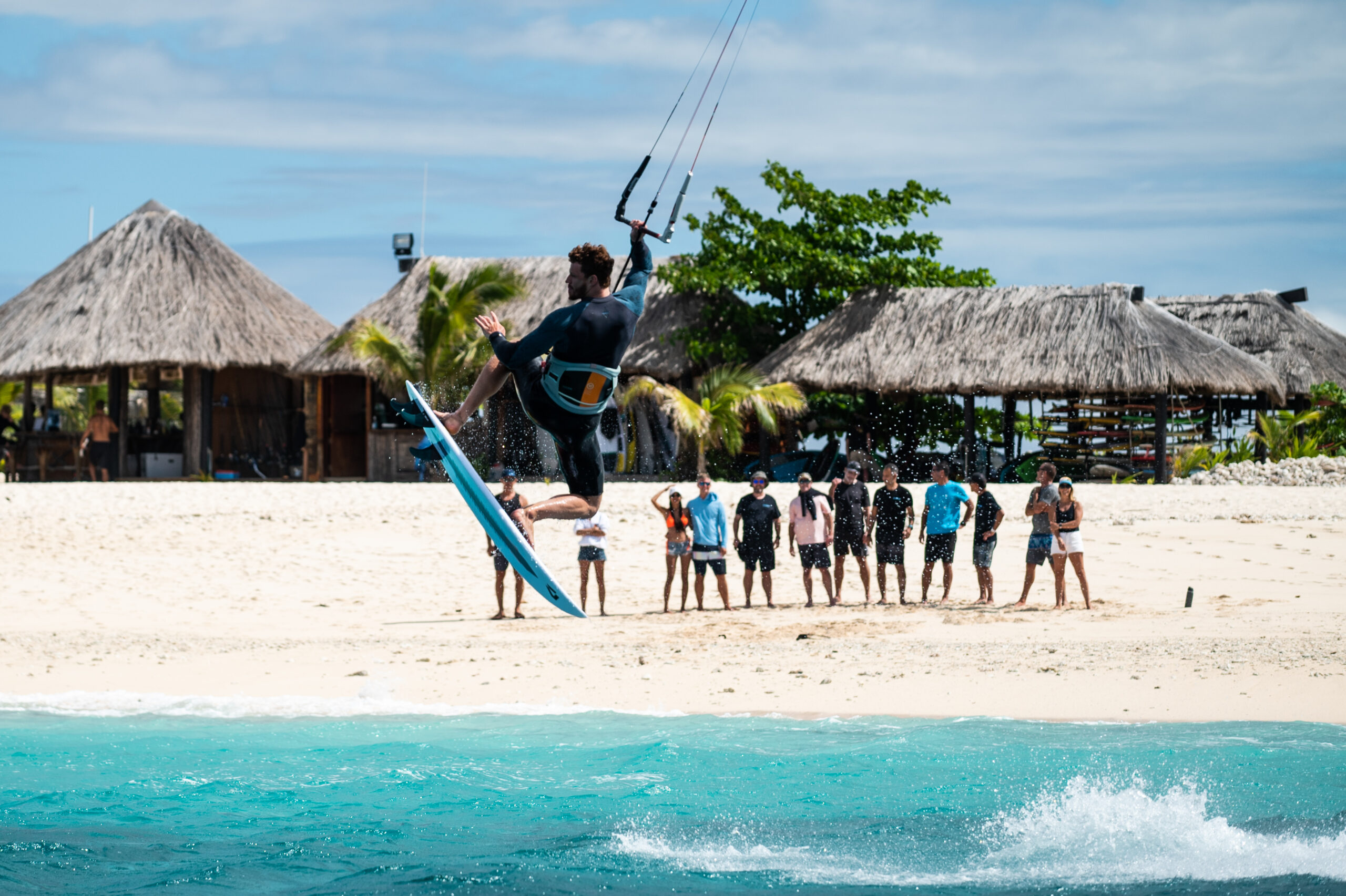 Our 2022 trips were an insane mix of kiting, winging, foiling, tow foiling, surfing and more. If you've been to Namotu before, imagine spending a month here and then compressing that into one week. Check out some of the weekly videos by Stu Gibson & Beau Pilgrim.