Eryn Krouse, Lia Turano, and Janine Jahnke, joined us for their tropical girls surf trip in January. It's no secret that Namotu is renowned for its world-class surf breaks, white sandy beaches, and crystal-clear waters but our food, cocktails and the Fijian culture are what really makes a holiday here so special. The girls had one week to explore our many surf spots and soak up the sun in this Pacific Island paradise. Check out the gallery and vlog to see what it's like surfing Fiji in the summer months.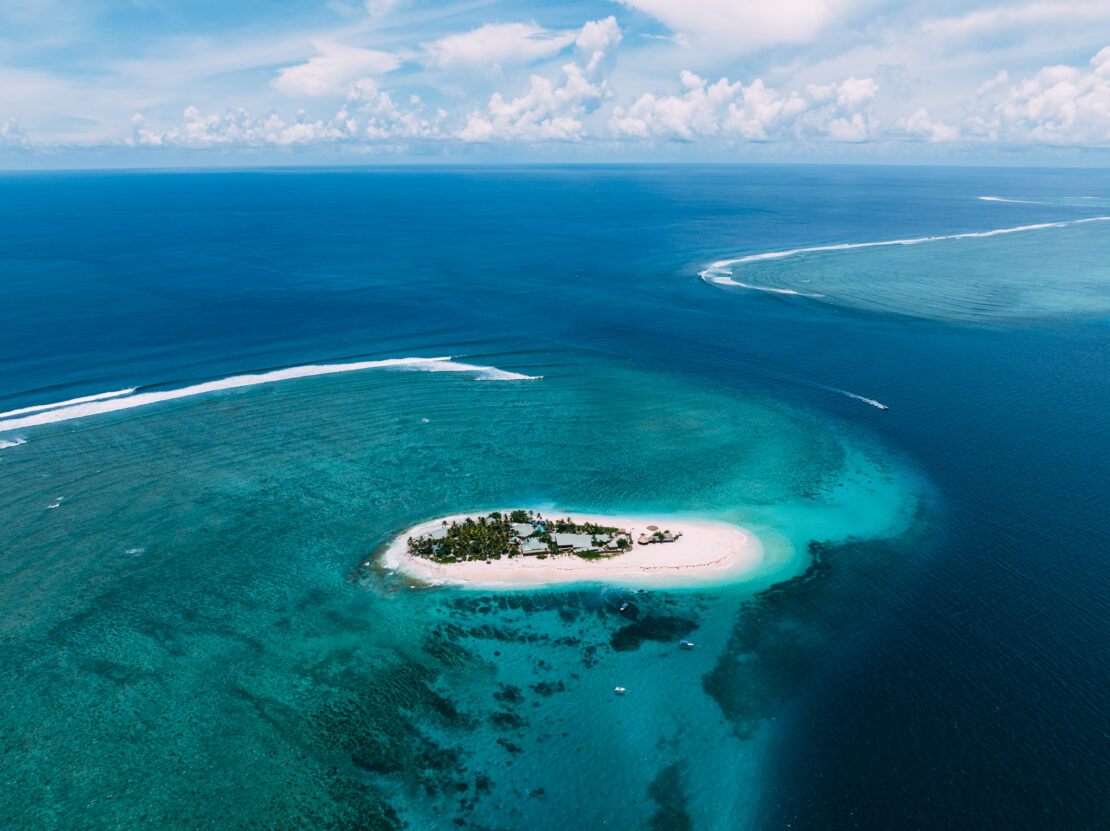 The weather that greeted them was warm and sunny weather with temperatures averaging in the high 20s (that high 80s for Americans). Although Cloudbreak is the most famous of our surf breaks, Namotu Lefts and Swimming Pools (which happen to be our closest) are suitable for longboarding and intermediate surfers.
When they weren't surfing, the girls enjoyed exploring the island's many other activities. They chartered the Mitaia Rua and explored the neighbouring Mamanuca Islands, which are known for their incredible diving and fishing opportunities. The girls also enjoyed taking part in traditional Fijian activities, such as paddling an outrigger canoe around the island.
The food and cocktails on Namotu Island were another highlight. The Island's restaurant serves up delicious cuisine, featuring fresh seafood and local produce. The cocktails were especially impressive, with the bartenders concocting delicious tropical drinks from our updated cocktail menu. Coconut margaritas were a particular hit.
Overall, the girls had an incredible time on their surf trip to Namotu Island. They were able to catch some amazing waves at the island's famous surf breaks, as well as enjoy a variety of other activities on and around the island. The warm weather, crystal-clear waters, and friendly locals made their trip an unforgettable experience. Namotu Island is truly a surfer's paradise and the perfect destination for anyone seeking an idyllic tropical getaway.