12 months on from border closures, chaos and COVID-19 we try to find some positivity in the face of frustration. And the ocean always delivers.
Fortunately we don't have to look far to find it; there are uncrowded breaks, great conditions and a sense of community here in Fiji. And while we are all desperately awaiting the return of normal travel, a lucky few can embrace the positives and do what they do best… (click here if you want to know more about coming to Fiji now)
For over 20 years our General Manager, Ben Wilson has been kiting around Namotu after first learning the sport from the likes of Robbie Naish, Pete Cabrinha and Brett Lickle. Ben went on to have a career in kiting and has been running Kite Weeks on Namotu for over 8 years. During that time he's been on the cover of plenty of magazines with shots from Cloudbreak, Namotu Lefts and even Swimming Pools.
His latest cover was shot earlier this month at Cloudbreak and appears on the latest issue of iKsurf mag.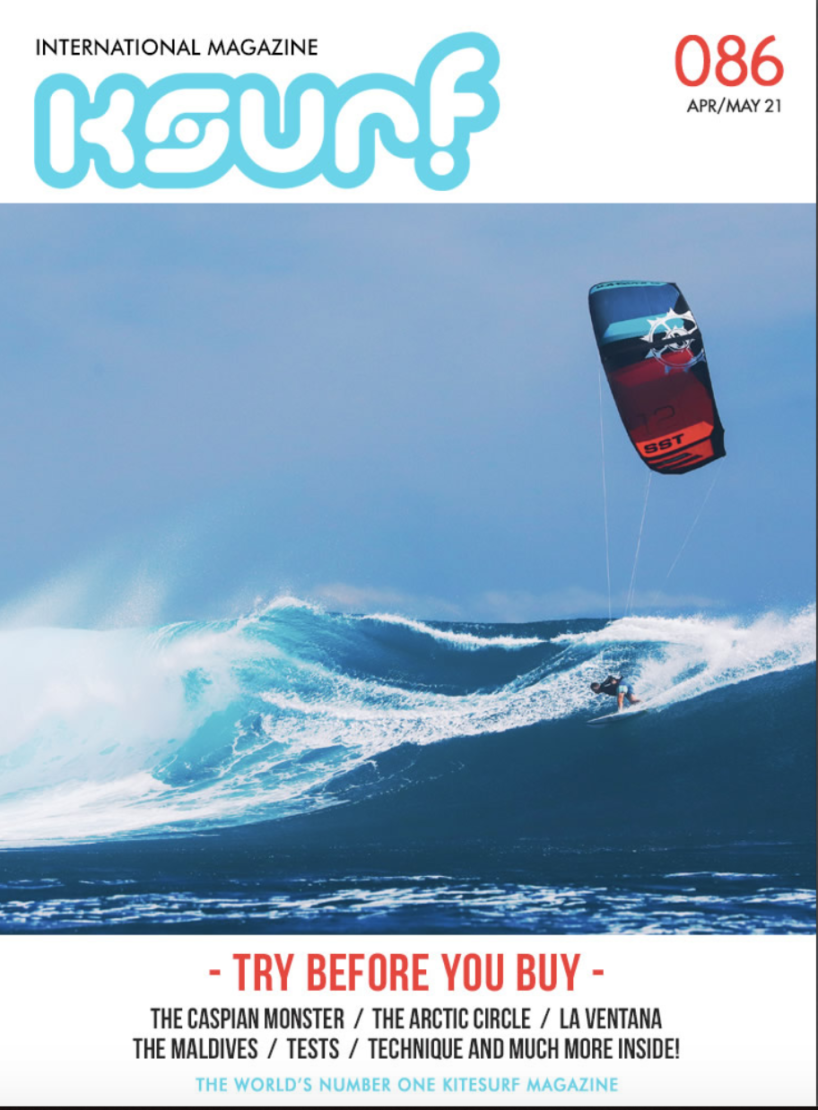 Photography by Creative 7 Fiji, riding Slingshot kite.
Travel to and from Fiji is still limited and incoming visitors must quarantine on arrival. For this reason Namotu is operating for special two week private stays only. You can find out more about these weeks HERE or by contacting us. In the meantime, please rest assured that Ben, Mike, Api and our team are keeping the operation ready for your return. And having a bit of fun too.